Can you believe it, we won £500 in the #ColourMeInRK Kellogg's competition over at
BritMums
.
I couldn't believe my luck when I stumbled upon the email to congratulate me on my win! The kids were happy enough with their marvellous colouring pens and massive box of rice krispies so the fact we actually won was unbelievable.
Back when we first entered I made a promise to each of my girls that if we were lucky enough to win the cash prize we would split it five ways, never thinking in a million years we actually would win, so you can imagine how excited they were to learn they were all £100 richer.
I've spent my £500 win five times over in my head already, I was hoping to kit the girls out in a whole new wardrobe from Zara and River Island.......
How Cute are these Zara trousers and only £12.99

Pretty floral dress £25.99








Zara Fabulous Trench coat for Mia £29.99
and it comes in beige too for Fi!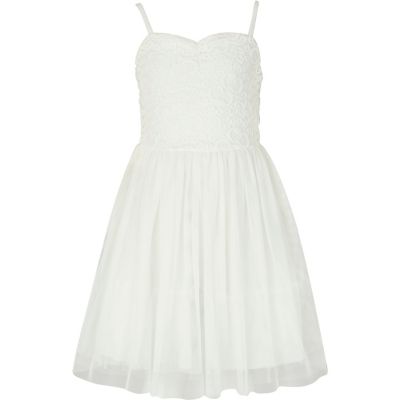 RI Ballerina dress £18 - Gorgeous paired with the denim jacket below!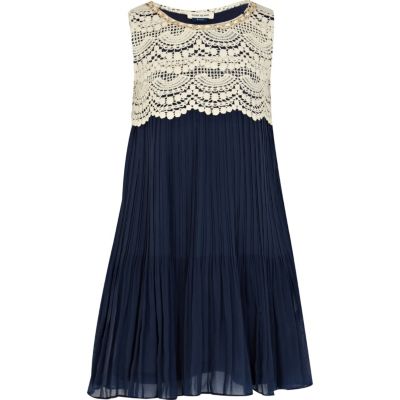 My favourite RI dress of all £18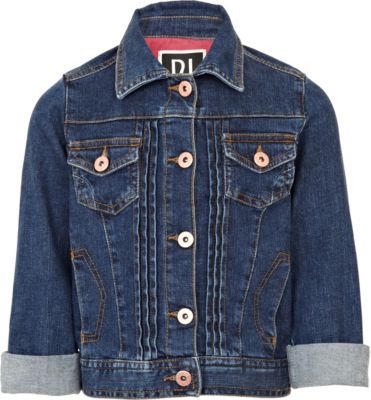 On trend RI denim jacket £18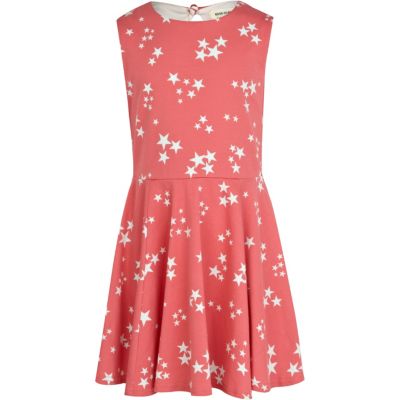 And how cute is this RI party dress for the twins only £12 -
Bargain!
 
but they have other ideas...... Bey Blades!
Mia wants to spend her money on the latest boy craze, and I must admit I'm glad its not another Barbie doll, this house has seen enough glittering pink fluffy dolls to last it a lifetime.
The other girls are keen to head down to the toy store and blow their winnings too, so I think their dream wardrobe will have to wait for a while.
The good news is I'm still left with £100 to spend on myself! I've already coveted a matching Trench coat...
Only £29.99 from H&M!! That leaves me with some cash left over to sort my horrendous hair out!